Terjemahan

AmpenanNews. West Lombok – After carrying out integrated rehabilitation and reconstruction tasks after the earthquake disaster for one year, it is time for the 10 Company Engineers of the TNI to return to their parent unit to carry out other tasks.
Korem 162/WB Commander Colonel Czi Ahmad Rizal Ramdhani, S. Sos. SH. M.Han., gave direction and thanks to the TNI Engineer Forces who had devoted themselves for one year in NTB both in Gunungsari District, West Lombok, Pemenang District and Tanjung in North Lombok Regency.
In his direction, the Military Commander appreciated the dedication and responsibility of the TNI Engineer Forces during their duties in the Regencies and Cities affected by the earthquake on both Lombok and Sumbawa Islands.
According to him, the presence of Soldiers from various Zeni units, both the Indonesian Army and Navy, had greatly contributed to the acceleration of integrated reconstruction rehabilitation after the 2018 earthquake. For this reason, continued the Military Commander, as the Military Commander and on behalf of the Korem Large Family and the people of NTB, express their gratitude and highest appreciation for their enthusiasm and hard work in helping to build earthquake-resistant houses (RTG).
"Hopefully the sincere intentions and patience of the Soldiers of the Humanitarian Humanitarian Mission to help accelerate the rehabilitation of the reconciliation are recorded as acts of worship besides Allah Almighty God, the Almighty," hoped Danrem, Sunday (29/12).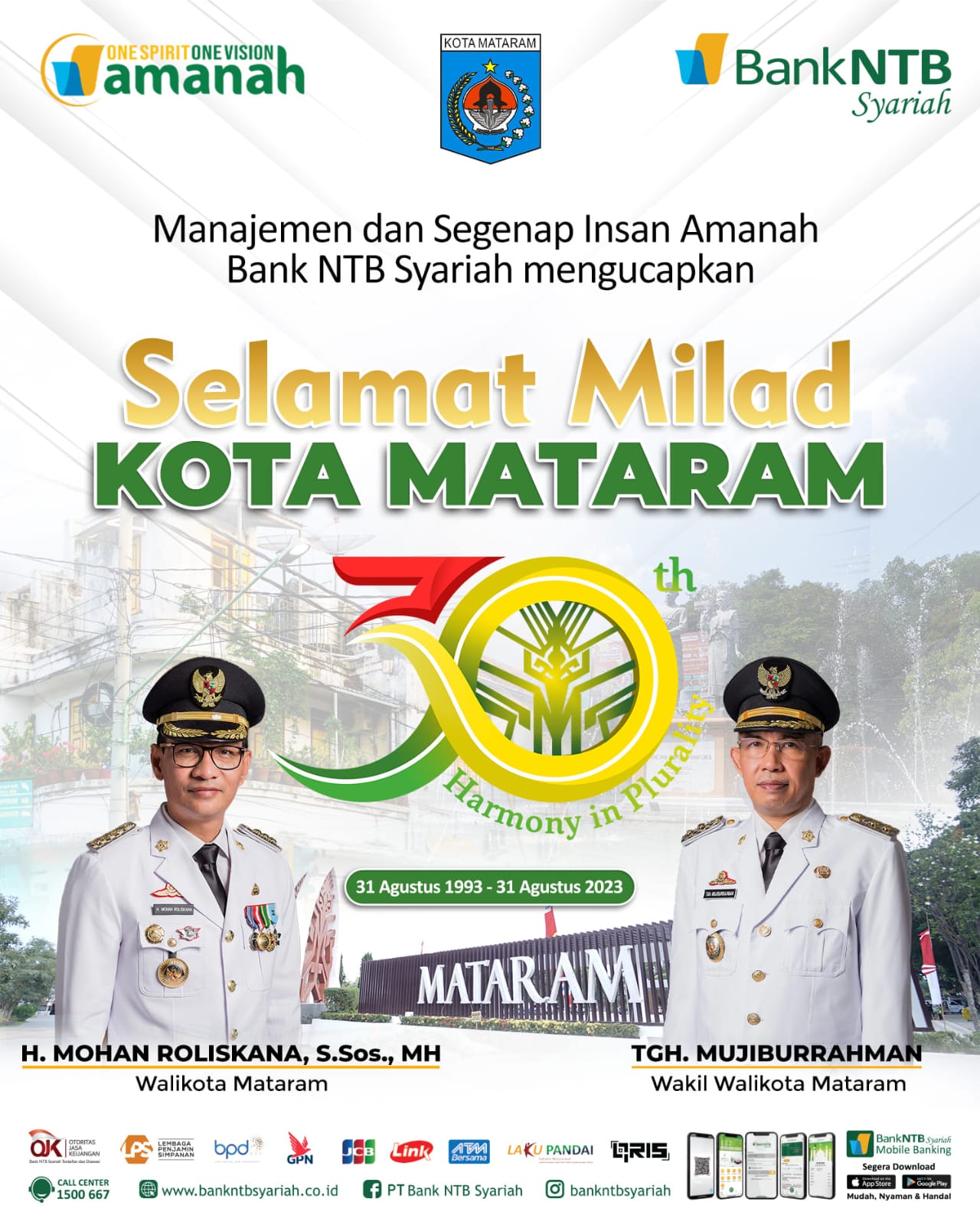 Also, the number one person in the ranks of the Korem advised during the shift of troops to the Port of Sheets and on the way back to the home base to prioritize safety and safety factors so that it was safe to arrive at the destination to meet the families who had been waiting.
"Give our best regards to the family and Unit Commander, keep up the spirit, keep solidity and cohesiveness, goodbye," he concluded.
As planned, Monday, December 30/2019, around 09.00 local times, one thousand personnel of the TNI Engineer Force will be released by NTB Governor Dr. H. Zulkieflimansyah, SE. M.Sc. at the Port of Lembar Lombok Barat. An007.